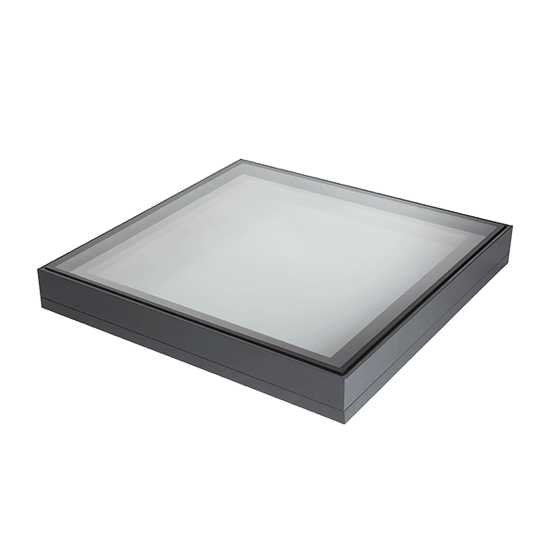 Rooflight Flushglaze
The Flushglaze® rooflight is the embodiment of our minimise framework, maximise daylight ethos: frameless on the inside, clean and contemporary on the outside. There are no bulky capping systems so it won't trap dirt and spoil the view.
The original Flushglaze is a flat fixed rooflight with no visible internal framework, all of the Flushglaze range of rooflights are independently tested and certified by the British Board of Agrement (BBA).
Key Features
BBA approved and certified rooflight
Heat soak tested security glass
No internal framework: Sky only view
No external capping
Quick and easy to install
Colour: RAL7015 Slate Grey
Rooflight
From:
€1,295.00 (excl. VAT)
More about the rooflight
The Flushglaze Rooflight features a low profile contemporary design, tough powder coated aluminium framework.
High performance thermally efficient double glazing
The inner pane of glass is upgraded with a specialist laminated interlayer making it much more difficult for potential intruders to gain entry via the rooflight.
Excellent thermal performance: Ug-value of 1,1 W/m²K and Ud-value of 1,3 W/m²K.
Important information
Upstand – Minimum 75 mm wide/150 mm high (by others)
Recommended pitch – Minimum 3 degrees / maximum 70 degrees
Colour – RAL7015 Slate Grey
Glasspecification: 30,8mm
Outer: 6mm clear toughened heat soak tested low e
Spacer: 16mm Argon filled cavity with warm edge spacer bar
Inner: 8.8mm clear heat strengthened laminated.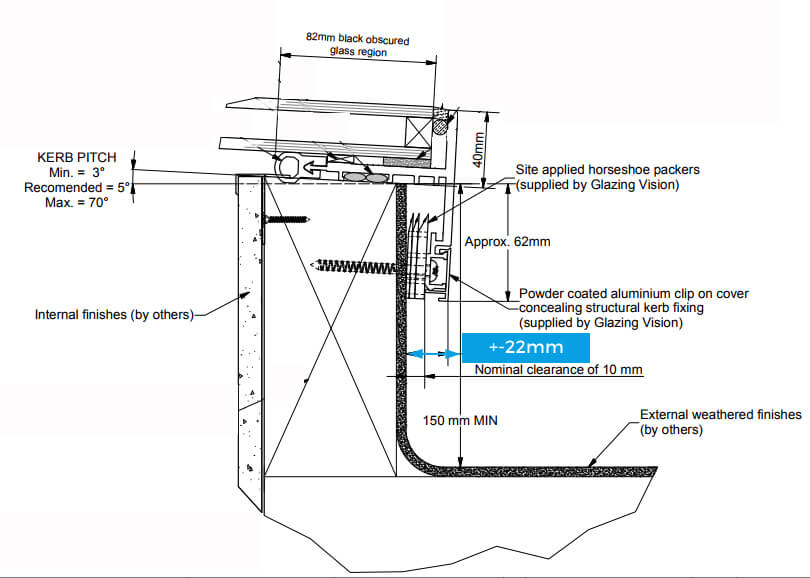 Dimensions
A rooflight of 1 x 1 meter has the following dimensions
1000mm x 1000mm: overall weathered kerbs
850mm x 850mm: inner dimension before internal finish
1044mm x 1044mm: frame dimension
Quick and easy to install
All rooflights are designed to be easily installed by tradesmen or DIY enthusiasts but we also offer an installation service if you have any doubts. This does cost a little extra but sometimes it's easier to let the professionals handle it and you also benefit from an extended warranty of 10 instead of 2 years.
Customer service
Standard 2 years warranty
10 years warranty - conditions apply
Delivery throughout Europe - within 5 days
+31 (0) 299 633 853
Why buy online?
The most popular sizes of the best selling products are available online.
Available off the shelf in our pre-stocked warehouse.
Architectural quality roof lights at online prices.
Need other sizes?
Besides the popular sizes in the webshop, we offer other sizes. In fact we can manufacture an almost limitless amount of sizes and styles.
We don't keep them all on the shelf but if you contact our team at Glazing Vision Europe we will be happy to discuss your requirements.
View all products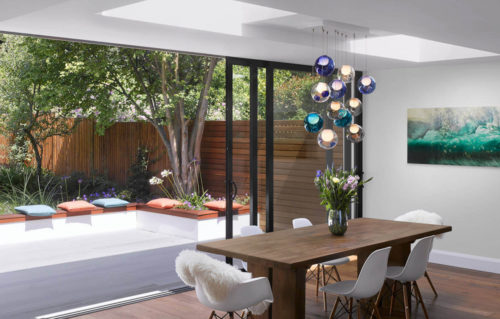 Newsletter
Newsletter
Stay updated and subscribe to our newsletter. It's free.